Winners of Jazz World Photo 2014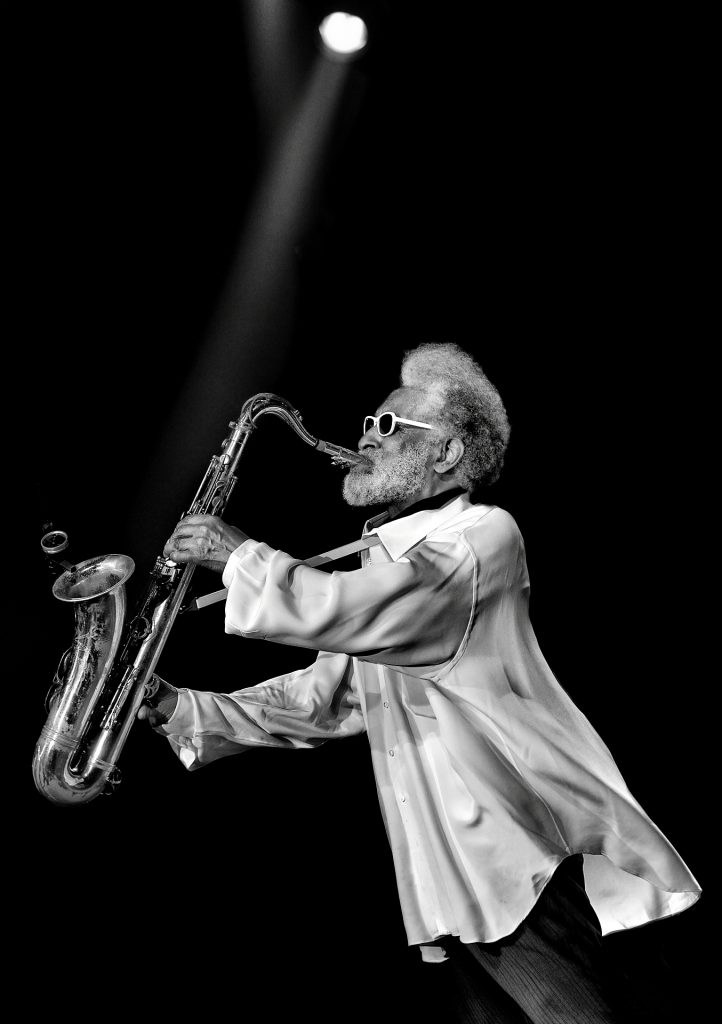 Didier Jallais / FR
I always, more or less, practised the photography but my work of dental surgeon and my multiple activities and passions (I play clarinet, I am private pilot of helicopter, I practise running and marathon etc.) have never left me a lot of spare time. I travel a lot but especially in India where I use to work voluntarily as dental surgeon. I have just made my 30th journey there! And it is in Benares, four years ago, that I met a French famous photographer, Xavier Zimbardo to whom I showed my photos, what I made practically never before. He encouraged me to continue and he gave me confidence. Since we became great friends and he continues to give me precious advice. Being a musician and liking particularly jazz, it was obvious that I want to photograph musicians in concerts. Unfortunately, without accreditation, it is extremely difficult to have the authorization to photograph. So, I made great majority of my concert photos of jazz at Marciac, a very big world-famous festival.
Rainer Rygalyk / AUT
Born 1953 in Wr. Neustadt, studied musicology, journalism and political science at Vienna University. He founded the Austrian Jazz magazine "Jazzlive" in 1983. Jazz photographer since 1972. Exhibitions in Wiesen, Nickelsdorf, Wien, Paris, New York, Burghausen, Tokyo, Boston, Washington, Buenos Aires, Mar del Plata, Zürich and Pescara since 1980. Music in colour and shape shown by the visualized version of Jazz – When Rainer Rygalyk declares his love to music. Up to now Jazz photography dealt mainly with the portrayal of musicians. Rainer Rygalyk uses a completely new method. In his photography the music itself makes its way on to the screen. In the tense and passionate relation between musician and musical instrument, the instrument becomes all-important and assures us of one final conclusion: music can as well be seen. (NDR)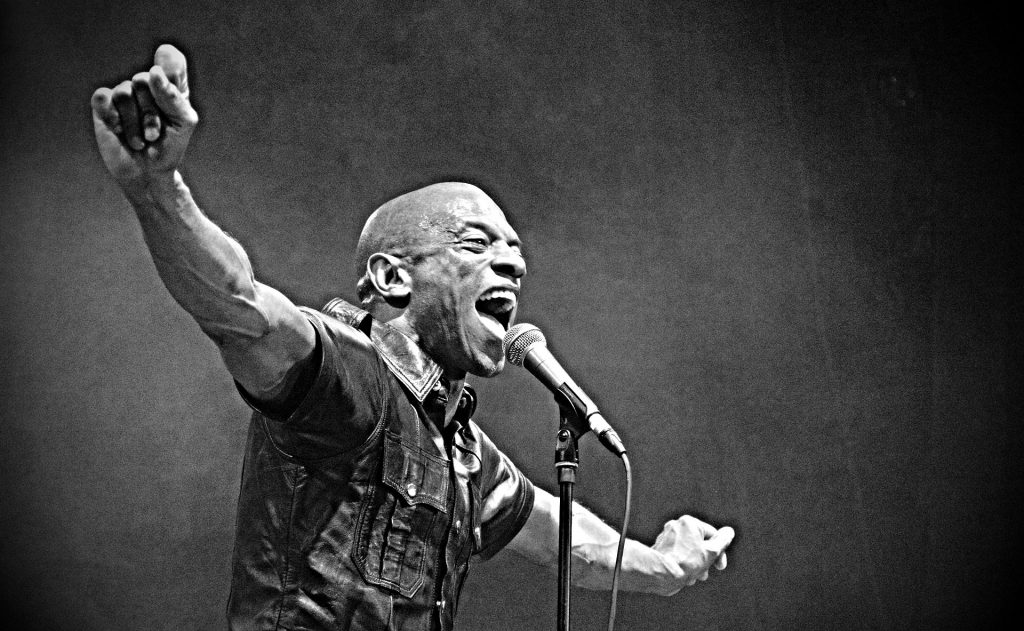 Miroslav Novotný / CZ
I agree with the opinion of the U.S. singer Earl Thomas who says about himself "Writer must write, painter must paint and I must sing." Well, and I must take pictures! This picture was taken at well established festival Blues Alive in Šumperk last November. Earl Thomas was the most photogenic figure there, with his stage dance performance. As usual at such events, conditions for taking photographs were hard. However, patience brings rewards. And this is how this picture originated.