Winners of Jazz World Photo 2021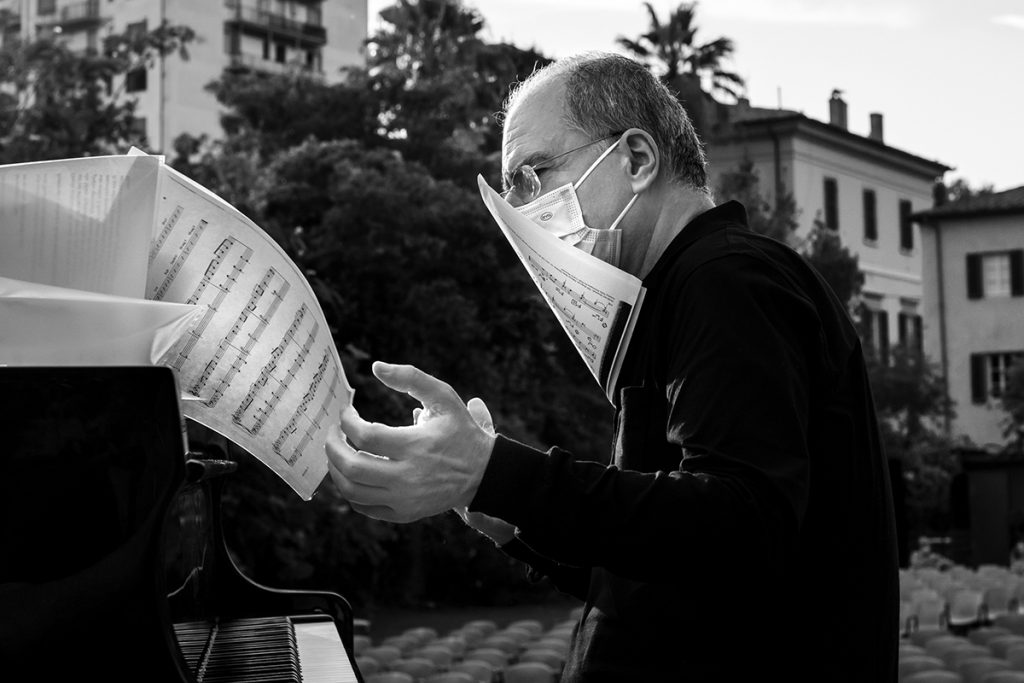 Giuseppe Cardoni / IT
Lives in Umbria. Engineer, he prefers B/W reportage. He is co-author of the photographic book "STTL La terra ti sia lieve" (2006). With Luigi Loretoni, he published in 2008 "Miserere", in 2011 "Gubbio, I Ceri" and in 2014 "Kovilj". Also in 2014 he published "Boxing Notes". reportage on the world of boxing. He has dedicated himself for some years to the photography of musical events, he is co-author of the book "I colori del Jazz" and in 2019 he has published the photo book "Jazz Notes" (https://vimeo.com/manage/501235066/general). In 2020 he published the book "Life and Death – Mexican Rhapsody". He has exibited his work in numerous solo and group exibitions in Italy and abroad. Award winner or finalist in many national and international competitions. http://www.giuseppecardoni.it/
Urszula Las / PL
It is very hard to describe music with words, but photographs can show the deep emotions musicians feel when performing on stage. It has always been a great joy for me to combine my passion for photography with jazz. I am a member of Polish Jazz Association. In recent years, I have focused on taking photos of artist on stage. My works have been appreciated, I am the winner of the Grand Prix MK Jazz Foto 2020 named Marek Karewicz competition.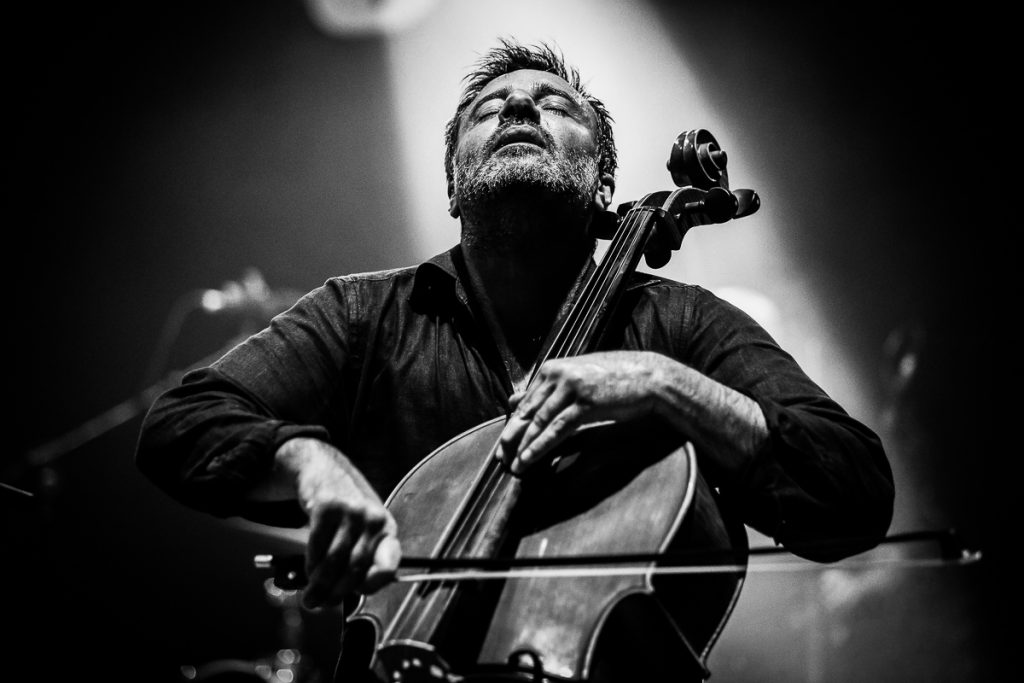 Mikhaela Cannizzaro / IT
Mikhaela Cannizzaro was born in Reggio Calabria, Southern Italy, on 23/03/1991. During her studies at the faculty of architecture, she discovered photography as an expressive language and became passionate about it, coming to start studying it seriously, at Officine Fotografiche in Rome and SFM in Messina. In a few years, it becomes a real profession, which leads her to deal mainly with reportage, sports and concerts. She exhibits in Messina, in 2019, on the occasion of "Anime Migranti", a group exhibition curated by Letizia Battaglia. She wins the Agon 2019 award, in Reggio Calabria, with the opera "Phasis". She hopes never to stop photographing, but above all to continue to take life and photography as Elliot Erwitt does, who inspired her: "It's about reacting to what you see, hopefully without preconception".