Winners of Jazz World Photo 2019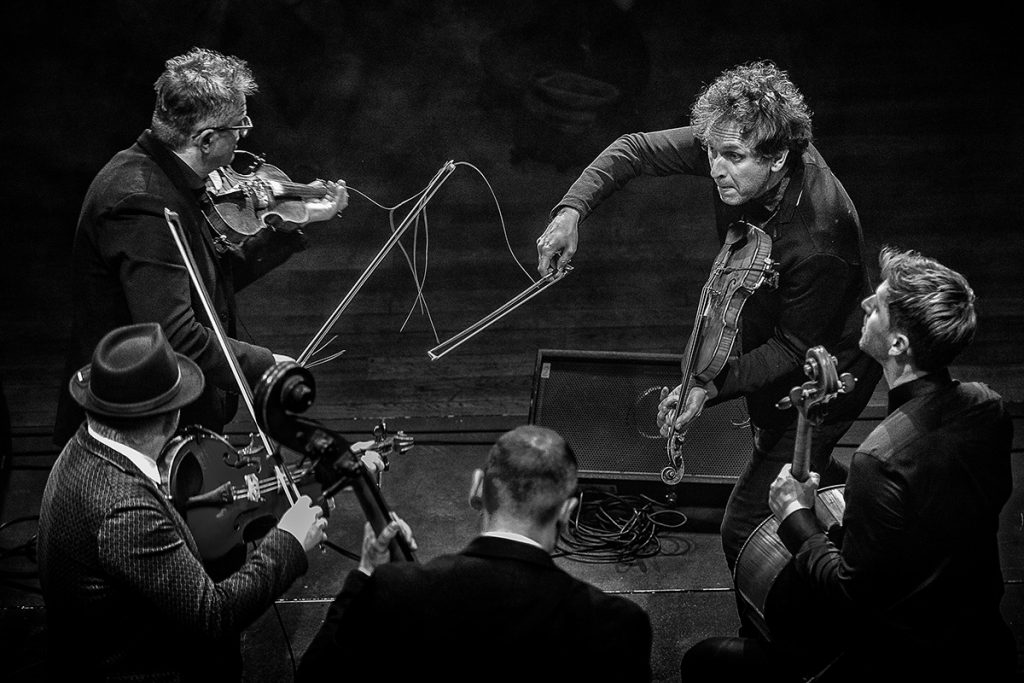 Mariusz Buczma / PL
I am really pleased that photography I submitted to the competition has been appreciated. This is a great pleasure for me. I love all kinds of music especially jazz and blues. Music accompanies me almost all of the time. I don't have many occasions to photograph music events but when I do, I photograph them with pleasure. Usually I photograph totally different type of pictures mostly interior design and products. In my free time I take portraits, acts and landscapes photographs, also analog once. Working in the darkroom is still the real pleasure to me.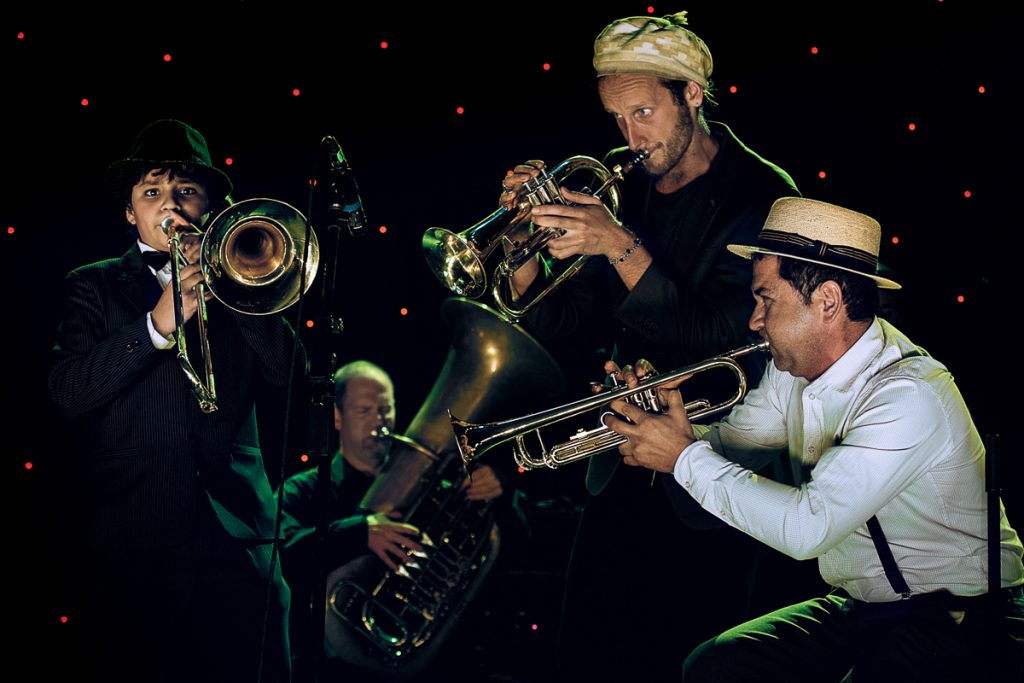 Pablo Reyes / CL
Chilean photographer, a professional member of the Jazz Journalists Association, finalist of the Jazz World Photo 2018 and 2019, and collaborator with All About Jazz. Dedicated to jazz photography since 2011, and specialist in color management. He has specialized in heritage conservation, so he is also dedicated to the photography of art objects, and alternative photographic processes such as cyanotype and platinotype. Photography represents for him a way to preserve social memory, so the value of each image is measured over the years. In jazz photography, he seeks to represent the improvisation exercise of musicians, and unveil the secret and accomplice language that only occurs on stage.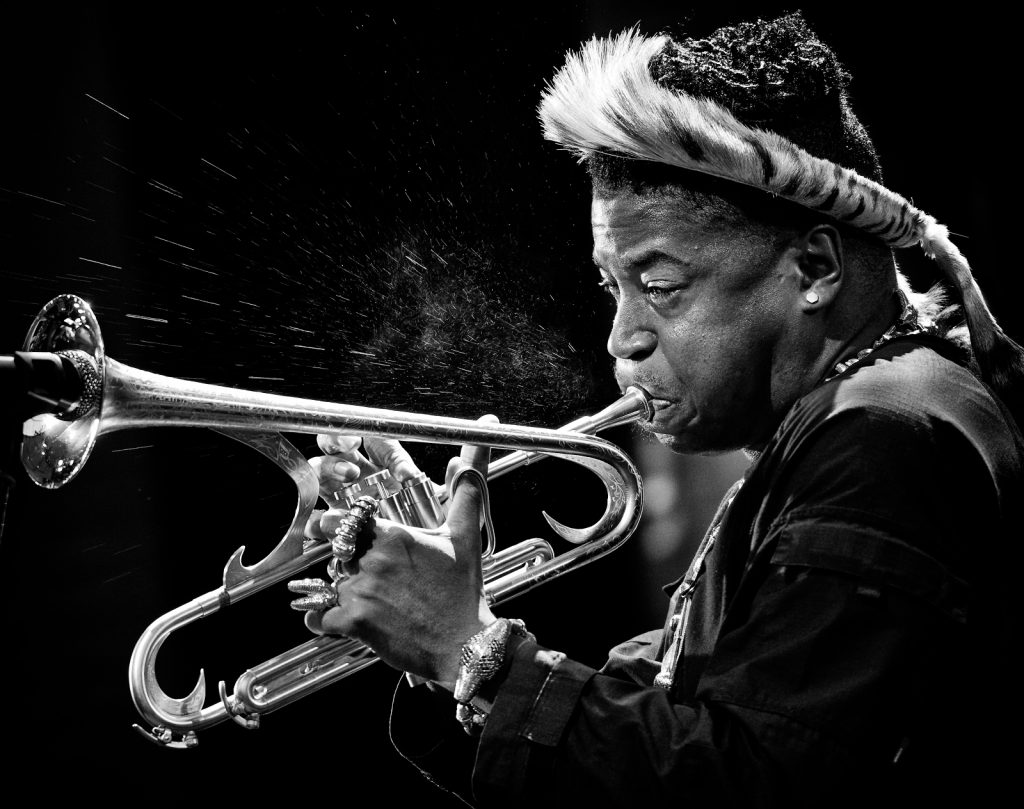 Oleg Panov / UA
Born in 1962 in the family of an officer of the Border Troops. Already in my youth I began to study film photography. While studying at the Higher Military School in Moscow, he also photographed a lot. From childhood, I listened to music on my parents' vinyl record player, then always Music was in my heart… Since the nineties I started listening to Jazz and collecting LP and CD… My hobby for Jazz Photography began with taking pictures of Alfa Jazz Fest in Lviv, other Jazz Festivals and jazz clubs in Ukraine and Lviv. I'm a freelance Jazz Photographer, jazz photography is my life!!! Winner of the Jazz World Photo 2017 competition.