Winners of Jazz World Photo 2023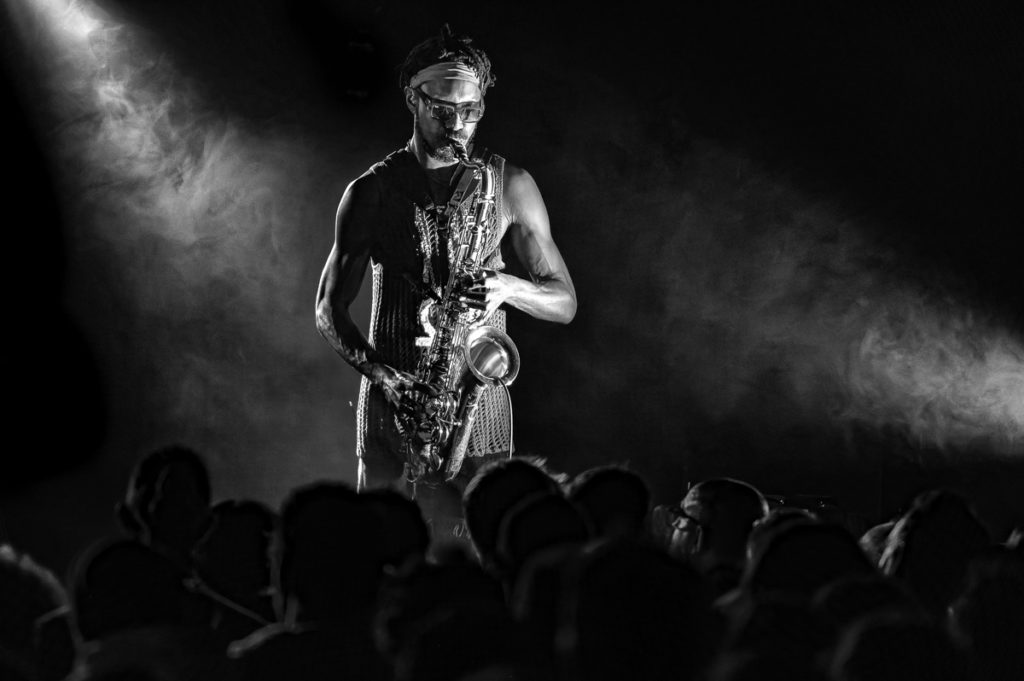 Hervé Escario / FR
Two magical discoveries changed Hervé's sensitive universe: Archie Shepp at the age of 12 and Josef Koudelka at 20. The photography, mainly in black and white, of jazz musicians but also of circus and dance artists became obvious. In conjunction with his job as a physical education and sports teacher, Hervé regularly collaborates with artists to illustrate their website, album cover and press photos. He is also one of the official photographers of the Tourcoing Jazz Festival, Dunkerque Jazz Club and Jazz en Nord Festival.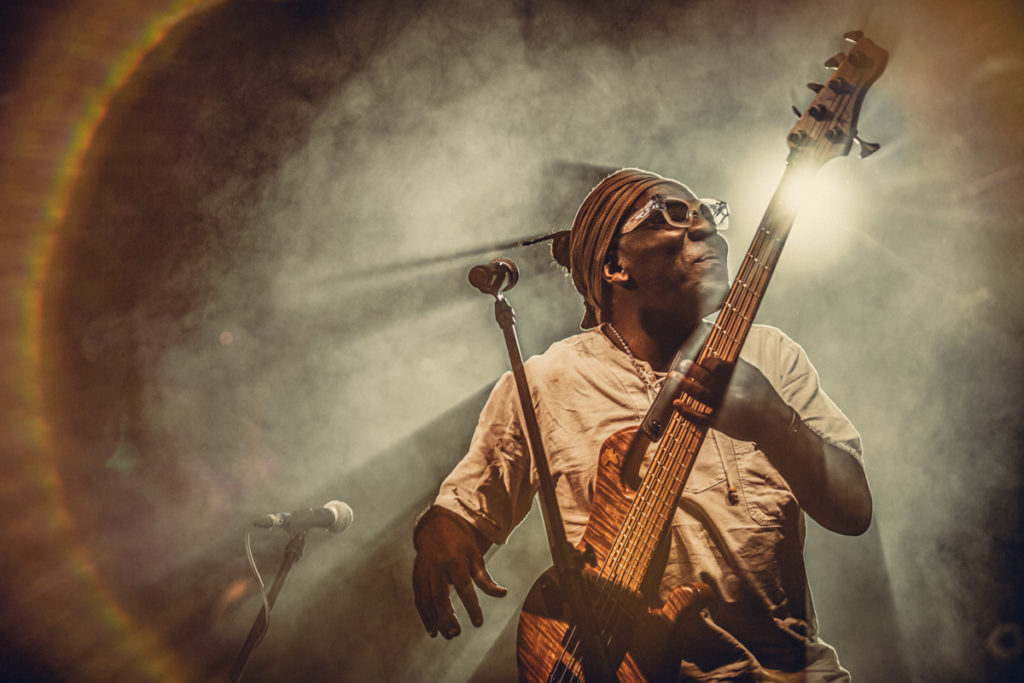 Dariusz Kwapisiewicz / PL
I live in the centre of Poland in Tomaszów Mazowiecki. A city surrounded by forests, situated on the banks of five rivers, a city with which the famous Polish photographer specialising in pictures of jazz musicians – Marek Karewicz – was connected. My love of photography was born out of my love of nature. It was nature that was the main subject of my photographs. I discovered jazz photography thanks to the "Love Polish Jazz Festival", which has been taking place in my town for several years now. It is thanks to this festival that once a year I can capture the unbridled expression of jazz musicians performing on stage. And I don't know what gives me more pleasure, taking photos or listening to live music. Probably both.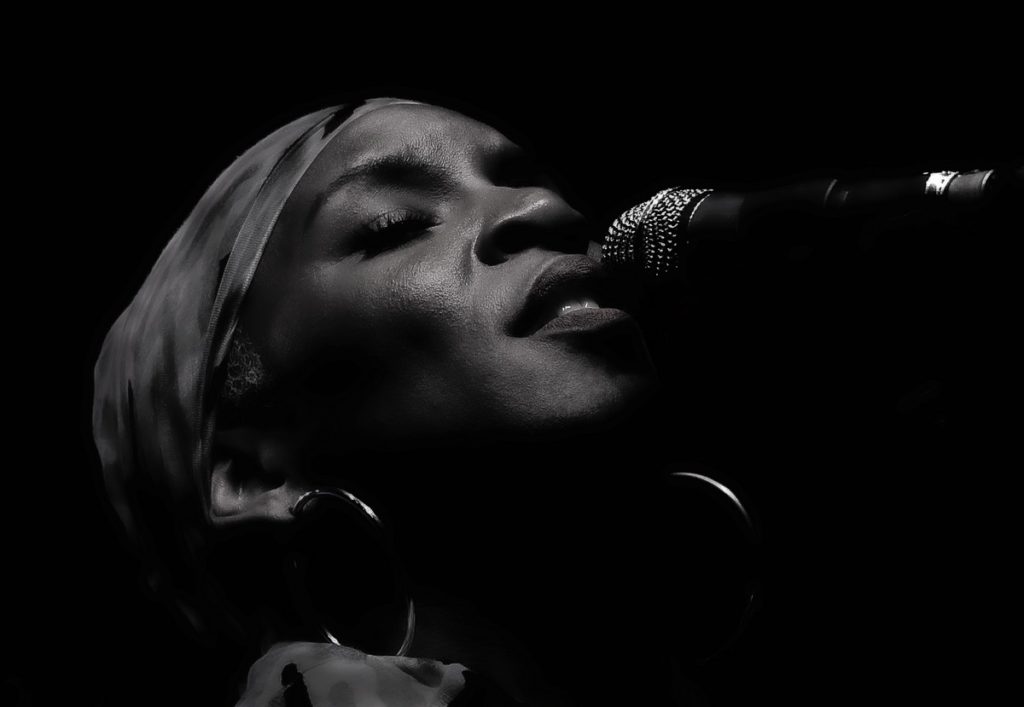 Dragoslav Nedici / RO
I am born in Timisoara, Romania. I start to shoot in 2008 but pure amateurly, in 2010 I am buying my first DSLR and I start to be second photographer toghether with my friend, theacher and mentor Liviu Tulbure who was in that time oficial photographer in Garana Jazz Festival… and easily I starting to be adicted for this new passion…in 2014 I am going first time like accredited photographer in Serbia, at Belgrade Jazz Festival and there I meet a group of foreing journalists and photographers who accept me like a real pro… what I not was…but I liked that very much and I become part of that gang. We are now very good friends and we are seeng each other in bunch of festivals in Europe. So I can tell that from 2014 I am staring to do this more seriously ,more demanding. Now I am oficial photographer for Garana Jazz Festiva in Romania and for Pancevo Jazz Festival in Serbia, I colaborate wit some magazines , jazz portals and sites, I have bunch of photos in some books of jazz muzicians interviews writen by Adriana Carcu and Vojislav Pantic, lot of exhibition,colectiv and personal in Romania,Serbia, Rusia, in 2018 I was lucky and my photo was againe selected in 30 finalist of this contests with my photo of Mazz Swift , in 2020 my photo of Jazzmei Horn was selected from Jazz Journalist Associasions from USA to be photo of the year, and from 2022 I become full member of Jazz Journalists Associasion in USA.