Winners of Jazz World Photo 2022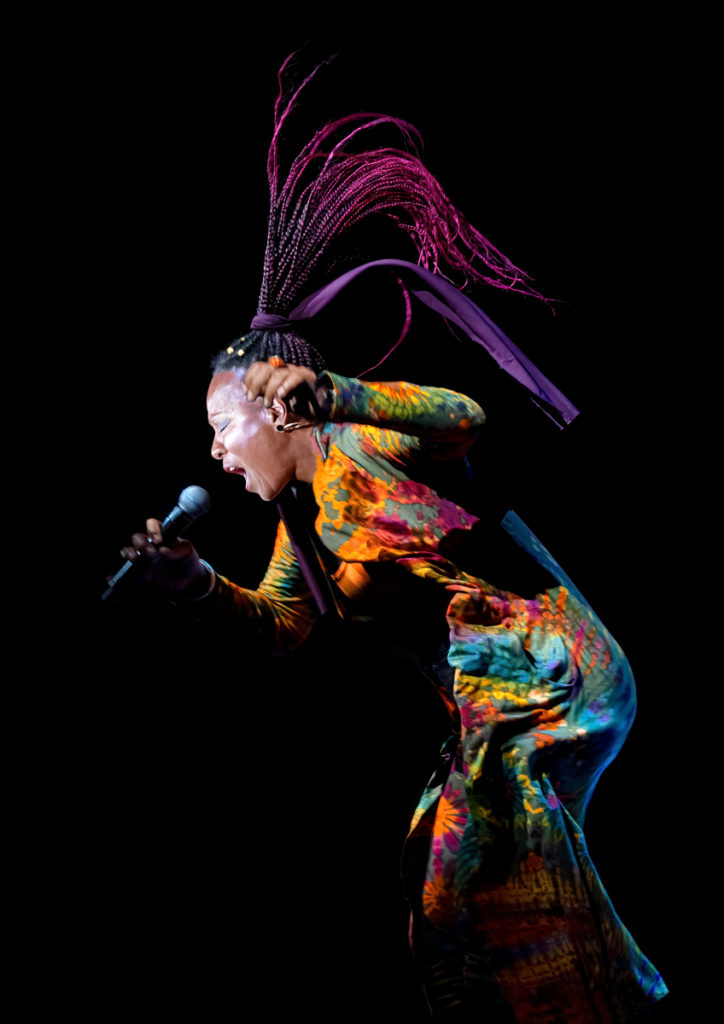 Didier Jallais / FR
Having practised the profession of dental surgeon for 42 years, Didier Jallais has also led, in parallel, a career as a photographer, which he can now fully assume because he is retired. Very early on, in his adolescence, he was hit by a virus that was much less dangerous than the one that now occupies everyone's thoughts, and from which he has never tried to escape: photography. India (36 stays in this vast country!) and music, essentially jazz, remain his favourite subjects. He has exhibited in many places in France and abroad and has won several international competitions, including the jazz world photo competition in 2014 and 2018. Louis Armstrong, once, said of jazz: "What we play is life". It is this life that Didier Jallais tries to capture with his jazz photos, most of which were taken at the world-renowned festival, Jazz in Marciac, while keeping as a principle what Henri Cartier-Bresson so rightly stated one day: "To photograph is to put the head, the eye and the heart in the same line of sight".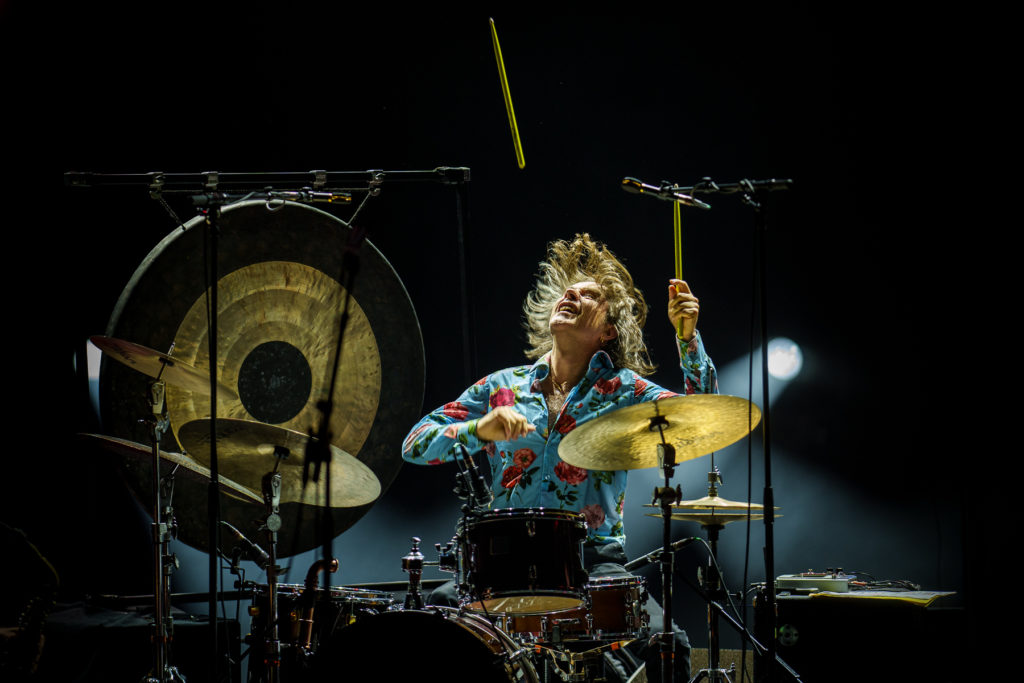 Emmanuelle Nemoz / FR
Based in the French Alps and travelling around to shoot musicians at work, Emmanuelle focuses on trying to convey visually what they express with sound by catching meaningful moments. Jazz music is her favoured field of action, and her photographs are regularly published in newspapers, magazines and online media as well as used for album covers, album art and artist promo. She is also an official photographer for the CosmoJazz Festival in her hometown of Chamonix and for the French-Swiss festival Jazz ContreBand.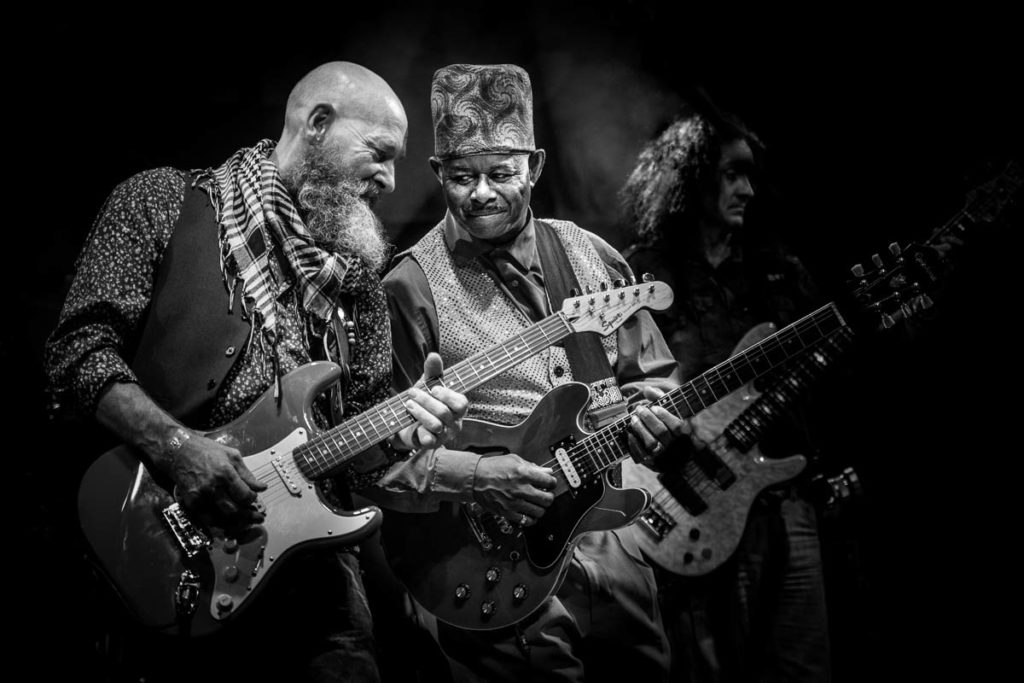 Jiří Hrbek / FR
I live in the small town of Ledeč nad Sázavou. I started photographing after the army. Later I studied photography at the Institute of Fine Art Photography at the Silesian University of Opava. My themes most often included documentary series. It was a way for me to get closer to the topic and understand it more. In addition to documentary series, one of my favorite themes is the music scene. Photographing at concerts without accreditation is not very easy, but I am glad that sometimes we manage to capture something interesting. My photographs have appeared in various publications as well as on CDs and LPs. I really appreciate the opportunity to collaborate on the booklets for the CDs for bluesmen Jan Spálený since 2012. I discovered the jazz music more thanks to chance after being placed at JWP 2014. Today I can't imagine attending a concert without a camera. I just can't enjoy it without taking pictures. I am not interested in capturing important stars, but rather in capturing and conveying emotions and atmosphere.