Winners of Jazz World Photo 2017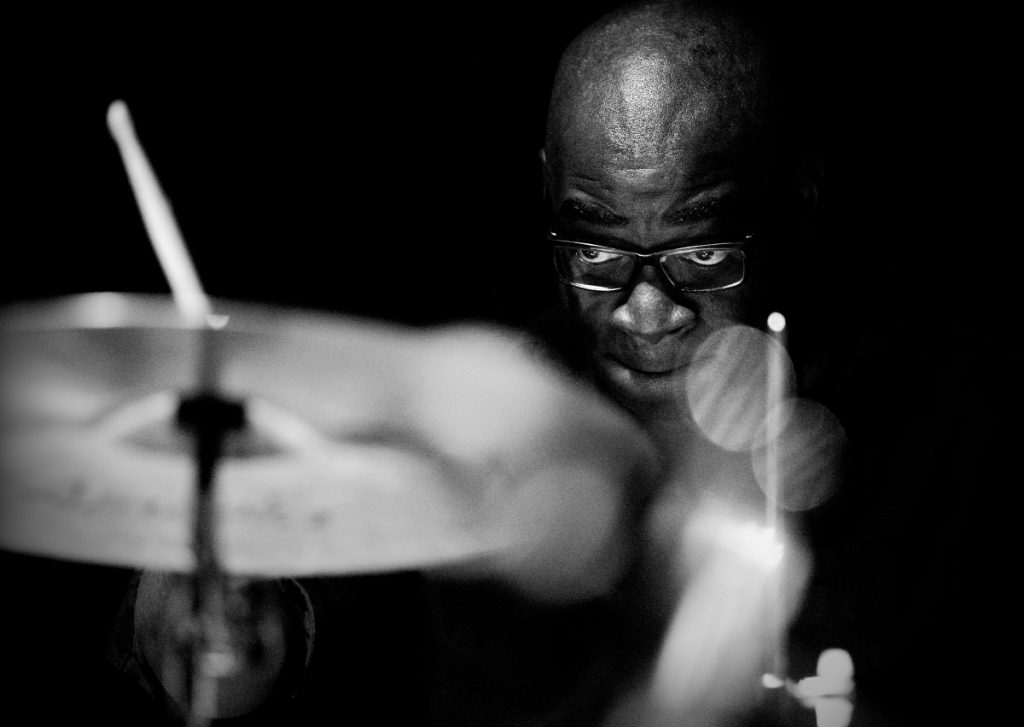 Oleg Panov / UA
Born in 1962 in the family of an officer of the Border Troops. Already in my youth I began to study film photography. While studying at the Higher Military School in Moscow, he also photographed a lot. From childhood, I listened to music on my parents' vinyl record player, then always Music was in my heart… Since the nineties I started listening to Jazz and collecting LP and CD… My hobby for Jazz Photography began with taking pictures of Alfa Jazz Fest in Lviv, other Jazz Festivals and jazz clubs in Ukraine and Lviv. I'm a freelance Jazz Photographer, jazz photography is my life!!!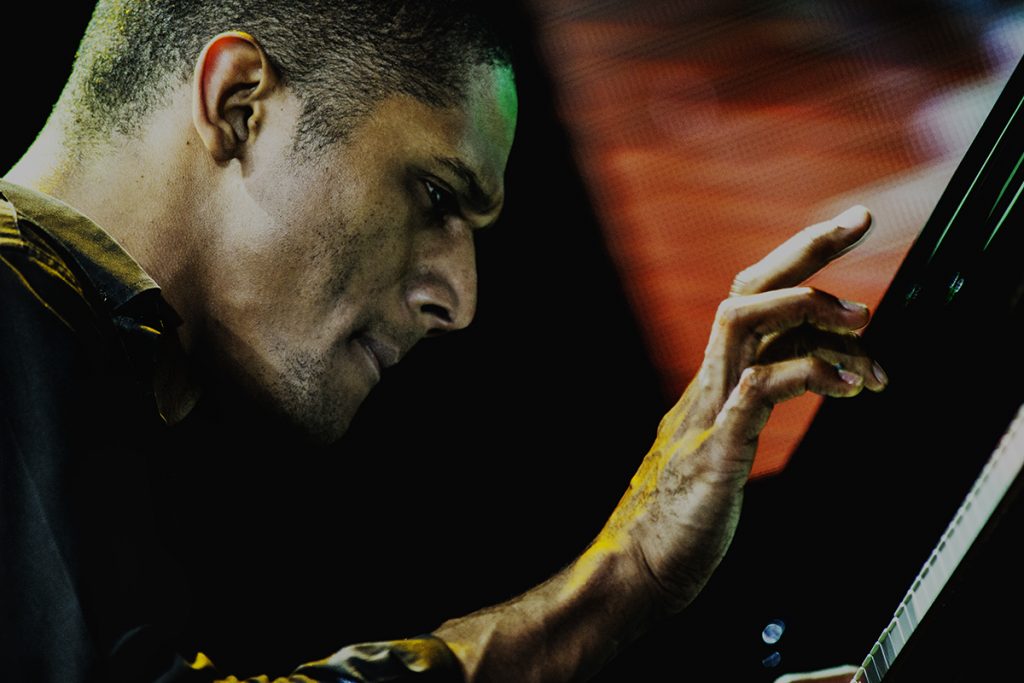 Serhiy Horobets / UA
Serhiy Horobets, artist, photographer, graphic designer, member of the Ukrainian Designers' Union, photographer of the Paderewski Polish-Ukrainian Foundation.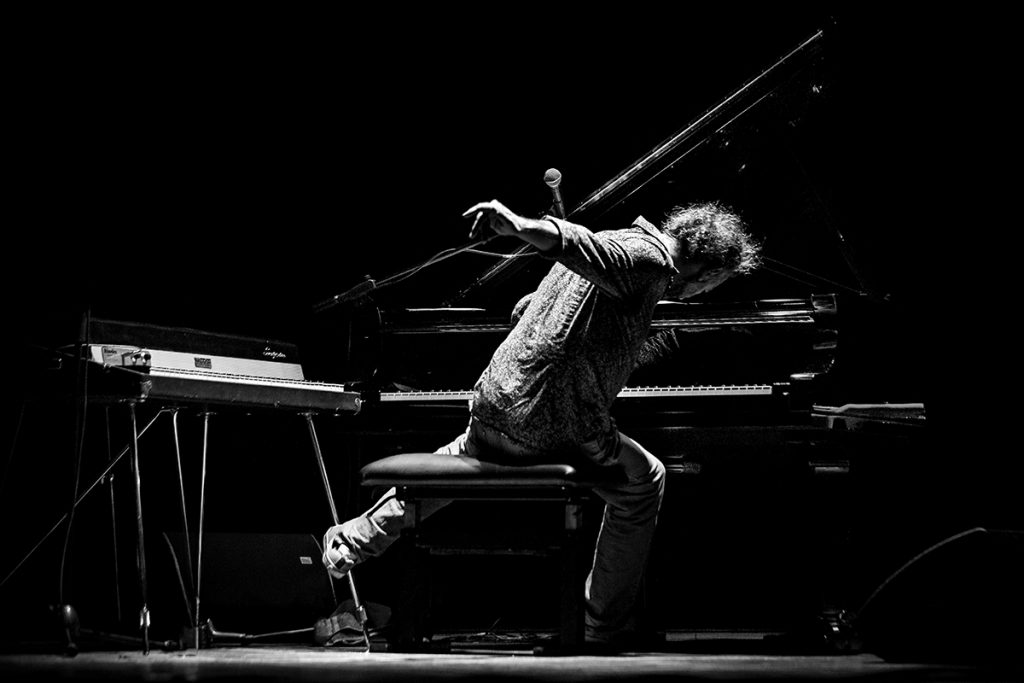 Fabio Orlando / IT
"They're alike in their improvisation and their spontaneousness. They happen at the same moment that you're hearing something and you're seeing something, and you record it, and it's frozen forever!" (William Claxton)Andrea Rotili, remembering these words of William Claxton, one of the undisputed masters in the history of American photography, recounts the meeting between music and photography. Born in Sant'Elpidio a Mare (FM) and a resident of Morrovalle (MC), a lover of jazz music and photography, being able to unite both in harmony and immortalizing musicians performing on and off stage bringing out all of their state of mind."I felt the need to express through a click of the emotions I felt listening to the live music."Studies in computer science and attendance of workshops with the best national and international photographers and masters in photo / editor, improved its technical and creative skills.With a collaboration born with a web / International magazine, it was credited to Italian and international festivals which have allowed him to deepen knowledge in the field and work now with musicians and manufacturers of musical instruments and creation of photo and cd, photo and social networ-ks and catalogs. He has created and organized several exhibitions: Civitanova Marche (FM), Sant'Elpidio a Mare (FM), Monte Urano (FM), Ancona, Czech Republic and Tunisia.In 2015 with the photo of Enzo Pietropaoli at the Teatro Morlacchi in Perugia during Umbria Jazz 2014, he won first prize at the JAll WORLD PHOTO, an international photo contest that allowed him to so widespread expand his work nationally and international. In 2016 had the honour of being part of the jury that awarded the "JAZZ WORLD PHOTO", once again on the podium in 2017. With the photo of Stefano BOLLANI,taken at ANCONA JAll festival 2016, he won the third prize at JAZZ WORLD PHOTO 2017.