Winners of Jazz World Photo 2020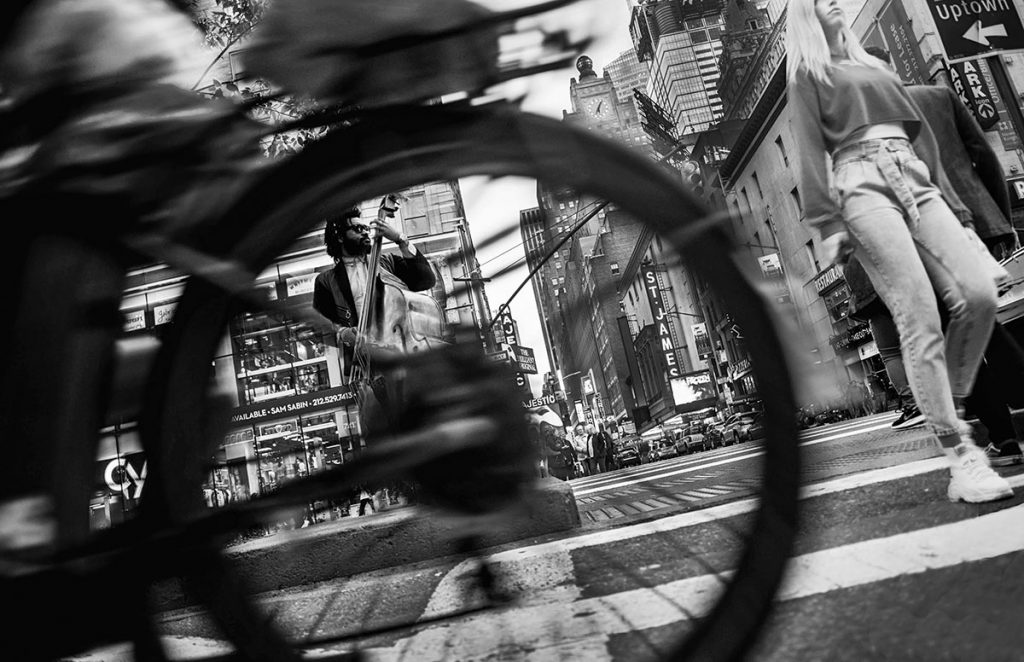 Kasia Idźkowska / PL
Kasia, graduate from the reputable Warsaw School of Photography, she has also a Master's degree in Economics, Once pursued a corporate career, she began her career as a photographer, working on the long-term project: "That's Jazz, Babe" – through this she wants to show the contribution of jazz artists to the world of music. She captures the improvisation and creative process in jazz music. Art in any form is a medium for dialogue, which is a powerful tool. Therefore, her photos tell a story not only about jazz but also about the positive message that comes with it. The world needs more interaction among people of diverse backgrounds with a greater emphasis on art, culture and education.
Kasia easily recognized due to the characteristic style of her work. Street-like photos with exceptional light, has the ability to make the ordinary in an extraordinary light. Kasia work is poetic, sensitivity to her subject, lighting and emotion are all woven in a defining style of imaginative surfaces and environments. No matter what the circumstance, she manages to find those honest, real moments, close emotional portraits of artists, jazz musicians, sportsmen and those she meets when travelling – all shown in natural environments.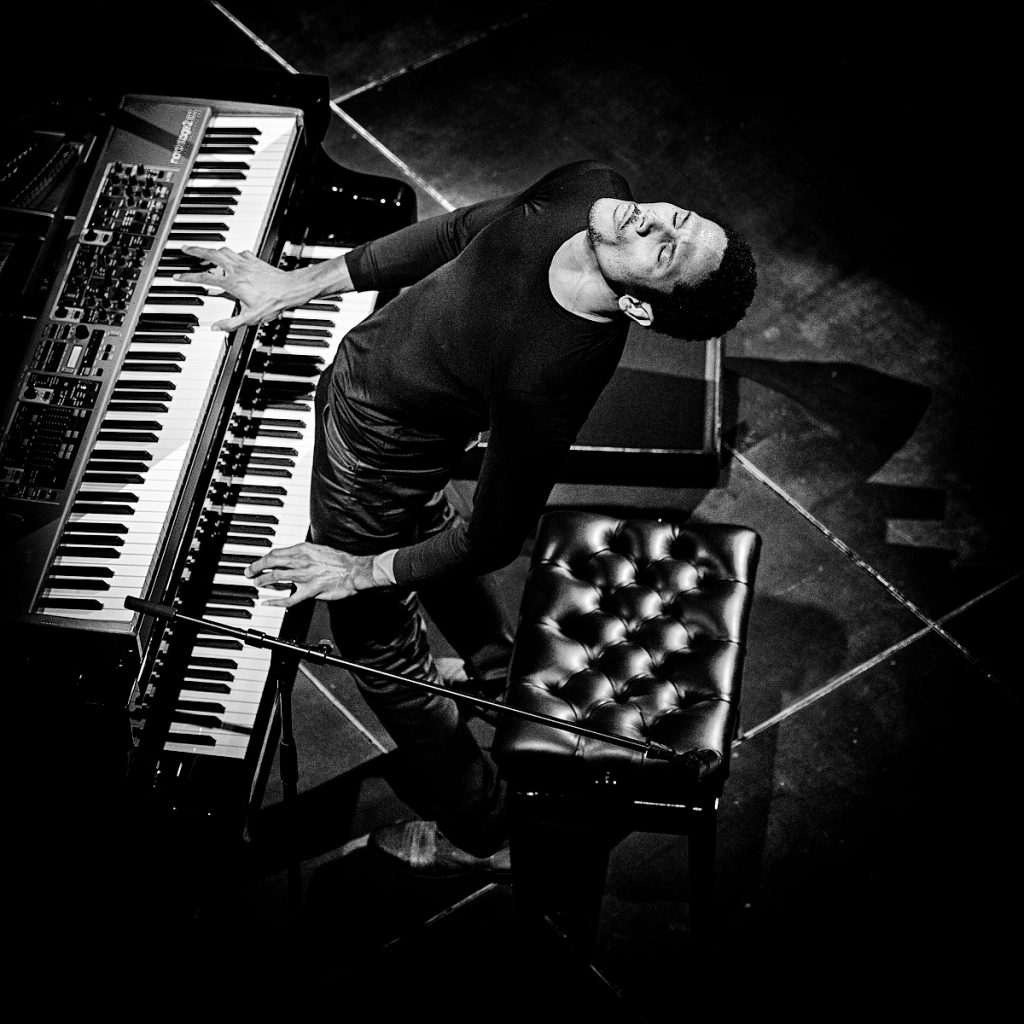 Jura Třos / CZ
"Life is like a trumpet – if you don't put anything into it, you don't get anything out of it." William Christopher Handy
When I started taking pictures six years ago, I was excited by the photo editor's ability to enhance the quality of my photos. So I started to "put something into it" to be able to do it similarly to the machine. When I succeeded, I tried to do it better than the machine. And when I keep on putting something into it to match my visions then I look for an atmosphere which I struggle to catch, absorb and reflect in a final photo. Maybe I have succeeded once, and that is why I will always put something into it to make this success repeatable and purposeful. I wish you all a constant power to put something into it!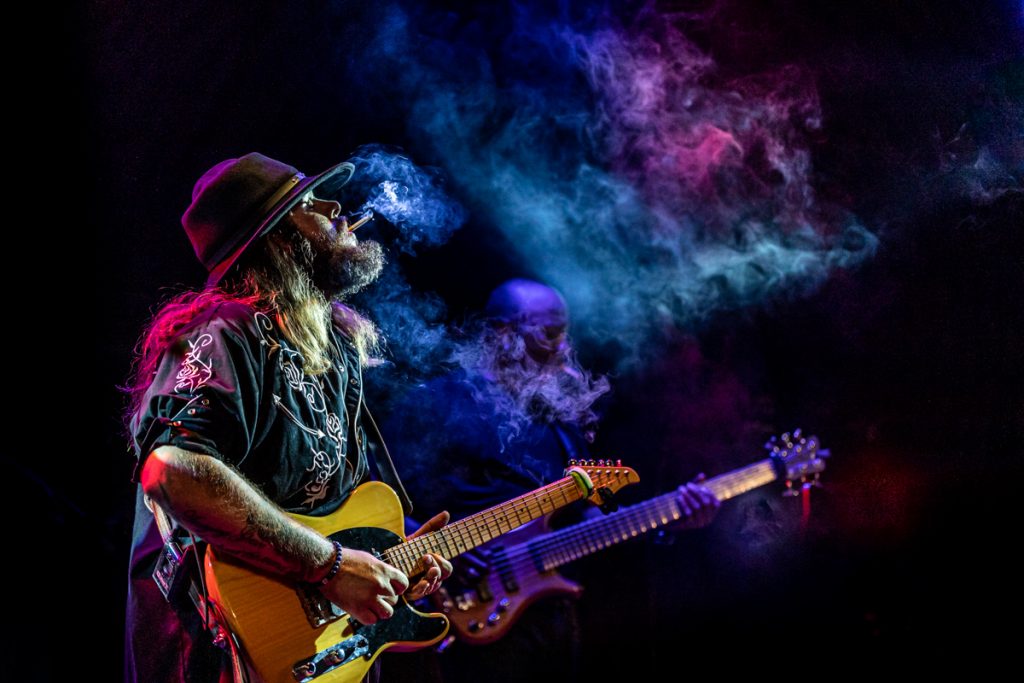 Serge Heimlich / FR
Born in 1953 in Metz (France), music has always accompanied me. My apprenticeship was through classical and flute from an early age. I used to attend classical music concerts with my parents.
My taste has evolved over time, progressive rock, Celtic music, blues and jazz. I was introduced to tenor and soprano saxophone.
I have been practicing photography for several years, mainly in the family setting. As soon as I retired, I felt the need to deepen the techniques of photography, joining a photo club Photo-Forum in Metz.
Concert photography is an extension of my enthusiasm for music; Expressing all these emotions in one click is magical.
Several photo accreditations have been granted to me in 2019.
My other interest is nature, where I find appeasement and enchantment. Awarded in 2019 and 2020 in the regional competition of the French Photographic Federation.