Winners of Jazz World Photo 2016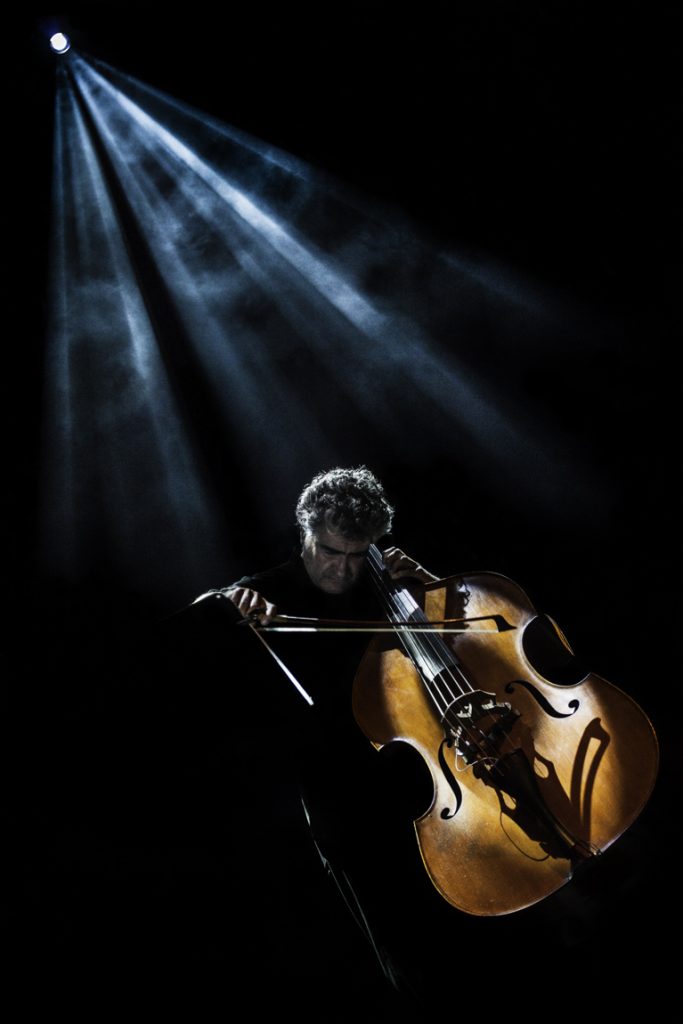 Marion Tisserand / FR
Thanks to the influence of her father who was photography lover and her father-in-law who was himself photographer, Marion Tisserand couldn't escape the picture virus! Passionate about drawing, she spent her childhood and her adolescence with a pencil in one hand,a camera and an enlarger in the other.At the end of her architecture studies, she began to work with musicians during concerts or for various graphic projects (album covers, Press Photos…). After a few years in the world of electronic and rock music, her passion for Jazz took over and the turned to various French festivals like Jazz à Vienne which she's been working with since 2002 as a freelance photographer and sometimes as columnist for different newspapers or specialized webzines. Her joys? Convey the emotion of a concert in pictures, share these sometimes magical moments with the public but also find some time to create more personal, intimate, less realistic pictures often by the use of back lights or reflection effects. This picture of Renaud Garcia Fons was taken on August 7th 2015 in the South of France during the Crest Jazz Festival. The concert in a duet with The Andalousian pianist David Dorantes was a pure moment of magic. The complementary character of both artists was obvious and their pleasure to play together as well. This set mixed finely the delicate touches with the strength of the rhythm, played with the purest humility. A real moment of happiness.
Seung Yull Nah / KR
Born in Seoul, Korea in 1971, is a photographer of performing arts industry. Growing up in a musical family where his father was a conductor of the National Chorus of Korea and his mother a musical actress, music has always been in his life. Even though he studied sculpture in the university, music was always in his mind as a friend. Around that time, Seung Yull Nah was absorbed in guitar after watching performance of Trio Paco de Lucia, John McLaughlin and Al Di Meola. It made him determine studying abroad in Spain. He went over to Spain to study classical guitar in Joaquin Turina conservatory in Madrid having a mind to be a jazz guitarist. He practiced so hard to make up a late start, but his hardworking caused a finger injury. As a result, he had to wrap up 7-year-long life of Spain and started a new life as a photographer back in Korea. He took his first step as a photographer by taking picture of musicians on stage. He toured with Youn Sun Nah, a preeminent jazz vocalist and his sister, all around the world. Seung Yull Nah still admires and longs for musicians on stage, so he keeps following his eager to music as a photographer. His work of art comes from his experiences of expressing a wide variety of musical elements. His camera itself is a small theater where musical melodies are visually harmonized. Seung Yull Nah works as an official photographer at Jarasum International Jazz Festival, National Center for Korean Traditional Performing Arts and many more theaters. Also, he held four solo exhibitions about jazz and collaborates with a lot of musicians.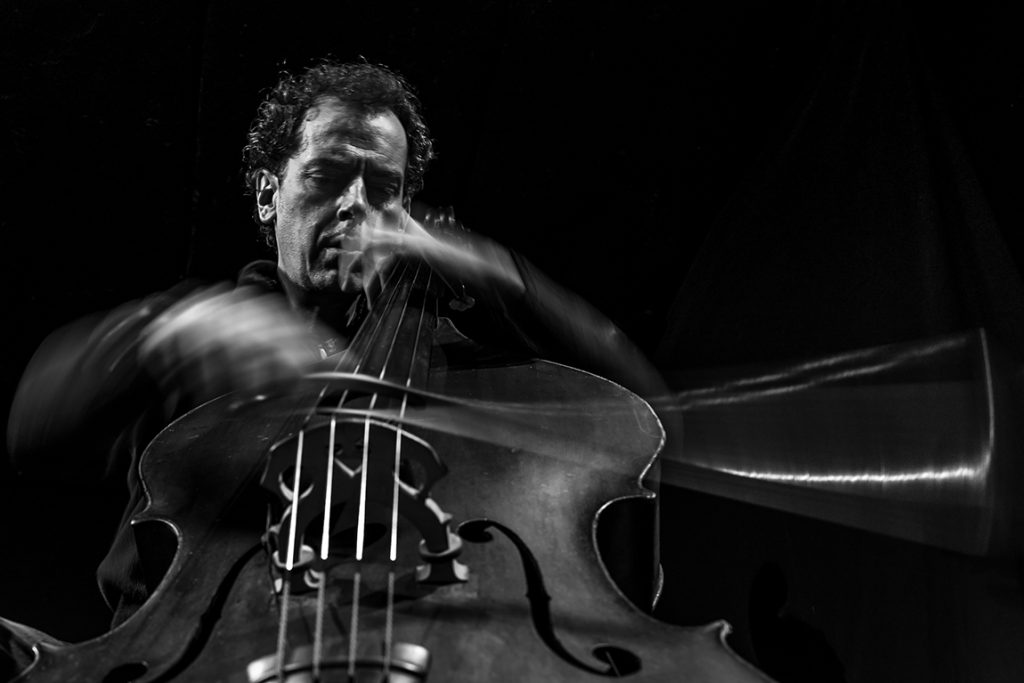 Ariele Monti / IT
I was born in 1969, I'm not a professional photographer, but I'm an enthusiast for sure. I love shooting pictures at concerts and recording the emotions I feel during the performances. I've observed a lot of great photographers during the concerts, and they inspired me in different ways. Personally, I try to make visual record of the feeling of space and of a moment in time. My real passion is music: I'm a member of an association called Area Sismica, that has been organizing concerts of many different genres, from jazz to contemporary music, from radical improvisation to electroacoustic performance, etc for more than 26 years in Forlì (Italy). In the past years, we have organized over thousand concert performances, among them Stefano Scodanibbio, David S.Ware, Fred Frith, Rohan De Saram, Otomo Yoshihide, Tom Cora, Rob Mazurek, Henry Cow, Yannis Kyriakides, Bob Ostertag, and Evan Parker. This photo I submitted for the competition is of Danielle Roccato, in my opinion one of the greatest doublebass player currently active, a musician who moves from contemporary classical (dozens of compositions have been dedicated to him) to free improvisation performances. My photograph is from his performance with the Swedish trombonist Ivo Nilsson that was organized by Area Sismica on November 1st 2015.